SHARE
YOUR IDEAS WITH THE WORLD
We help authors to get ideas and stories worth spreading to more readers.
Great Features
BOOK LAYOUT
We convert your text to a beautiful InDesign layout for print and eBook.
COPY EDITING
We provide a full service to quality-conscious authors requiring a thorough language check of their manuscripts.
GROUP REVIEWS
Real customers purchase and review books with genuine feedback on major sites.
Illustrated Books
We provide turnkey illustration book services that covers every step of the publishing process.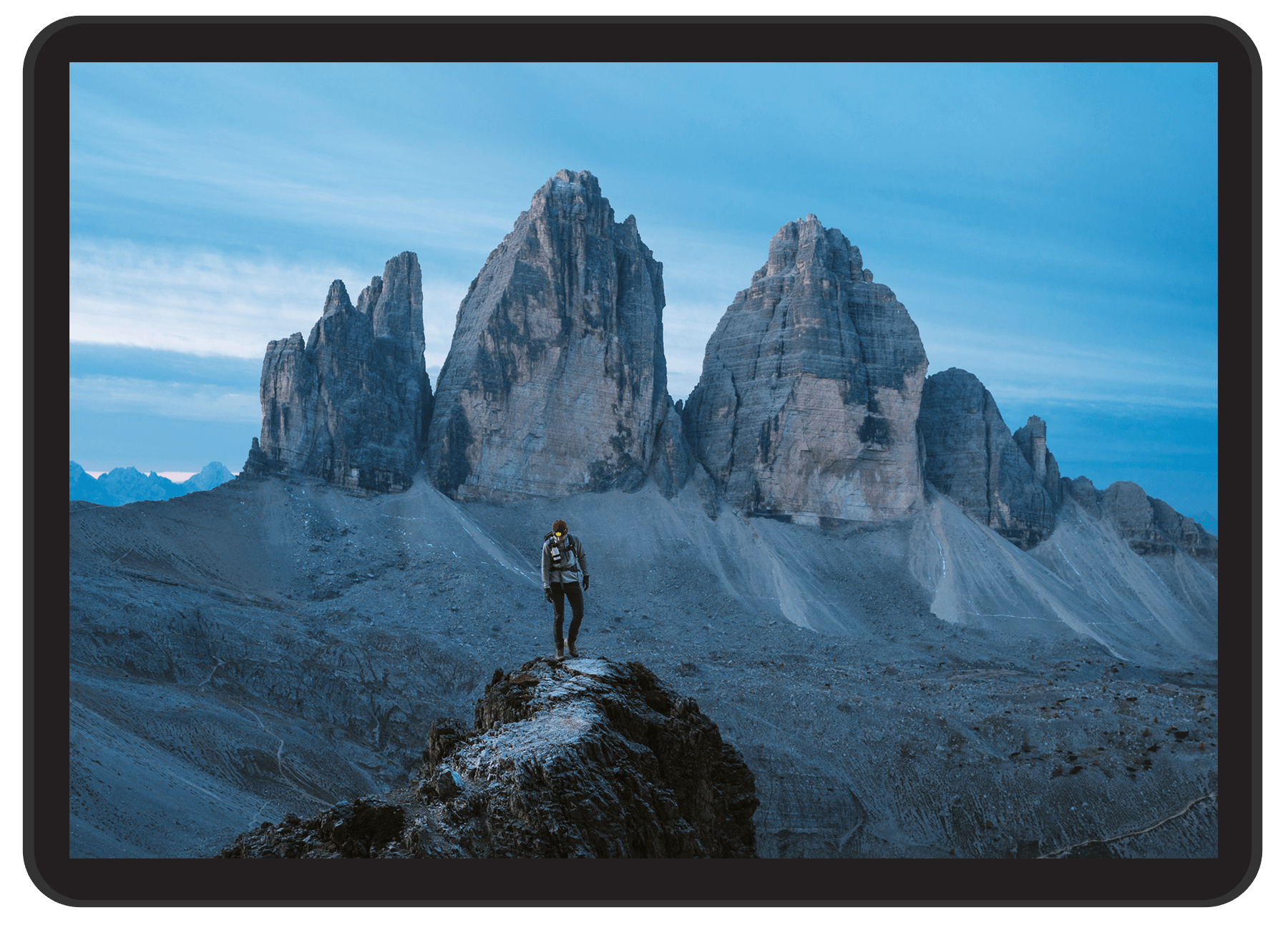 our pricing table
CONVERSION
$149
Professional Layout
eBook Conversion
Digital Manuscript
COPY EDITING
$300
Up to 3,000 words
Language & Grammar
Consistent Style